The Adventures of Conky + Co - DEMO
A downloadable game for Windows
DEMO.
This is an initial demo version of a game I am actively working on. This is my first RPG Maker ACE game so I am looking for feedback, suggestions, tips, compliments or criticisms; please feel free to tell me what you think about it.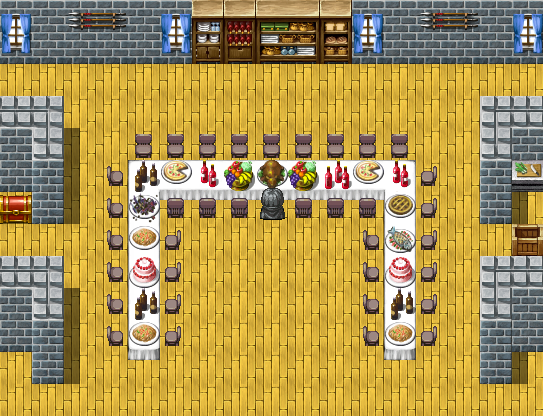 The Story.
You start as Connor, aka Conky, on a small island looking for your friend, Prince. Once you have located him you are able to go off on an adventure where there are side quests along with a main story line.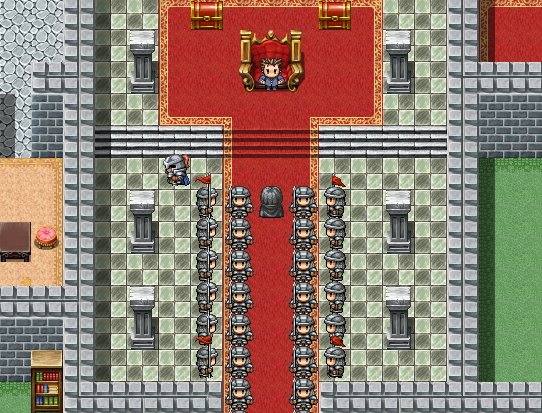 Reunite all of Conky's friends to have the strength to combat the evil lord.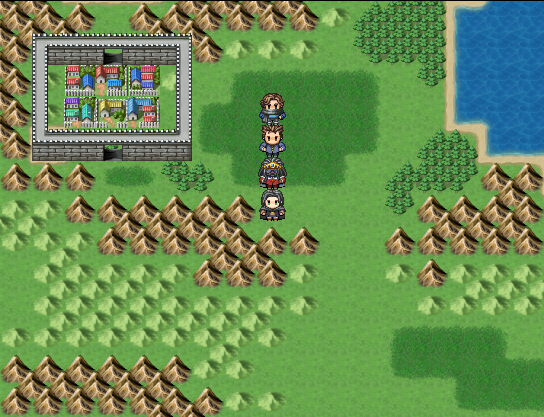 Development.
This game is still heavily in development, although there are already four chapters in this playthrough. I would seriously appriciate any feedback or ideas that you have so please comment or email me to tell me them. If your idea makes it into the game I will credit you in the end credits (if you don't wish to be credited please tell me)
Please report any bugs that you find

Plans.
I plan on adding at least:
More Chapters, Custom Items, Custom spells, Custom Armour, many more side quests, Random events, more customization.
Payment.
This game is free to download. If you feel like buying me a cup of tea then feel free to donate £2 or more, man's gotta eat you know.
Setup.
Simply run "The Adventures of Conky + Co DEMO.exe"
Download
Click download now to get access to the following files:
The Adventures of Conky + Co DEMO.exe
190 MB